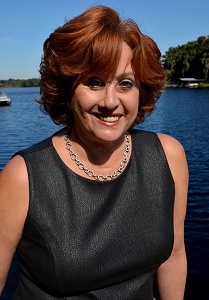 Teri Paduano, Broker - Owner
352-212-1446 Mobile
Teri.RealtyConnect@gmail.com

I have a strong background in residential sales and design, having worked with some of Florida's top builders as a consultant. I have been a full-time REALTOR® since 2004 and opened my own real estate brokerage firm in 2011. My customers benefit from my innovative marketing skills and experience.
---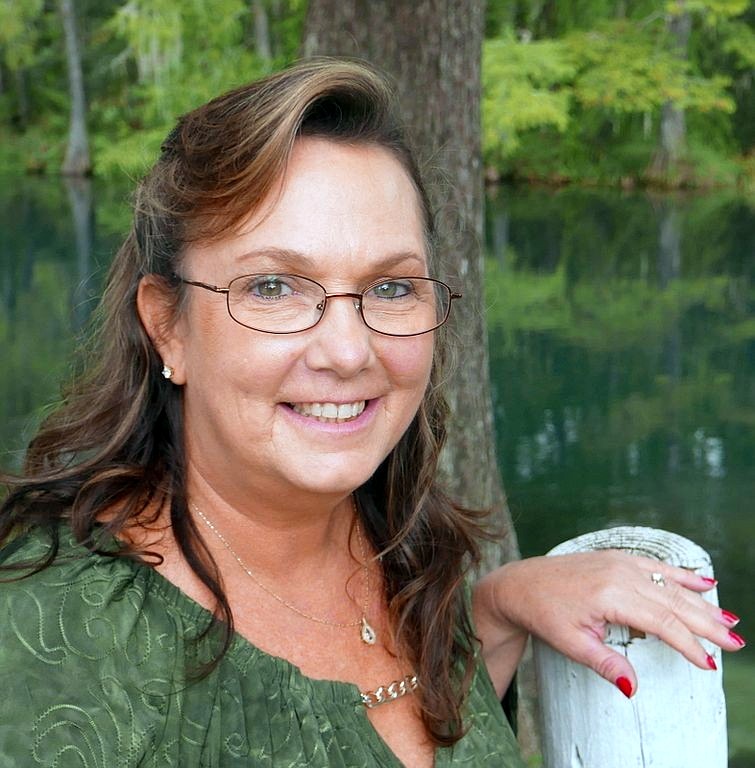 Michelle Marques, REALTOR®
352-400-8441 Mobile
MMSellsSweetHomes@gmail.com

After years of visiting Citrus County Florida for a vacation, my husband and I decided to move here. I am an avid fisherman and love boating. This is a great place to live and play. I have the experience and knowledge to help you find your dream home in Paradise! Visit me at Realty Connect.